10 Things I Hate About Rory McIlroy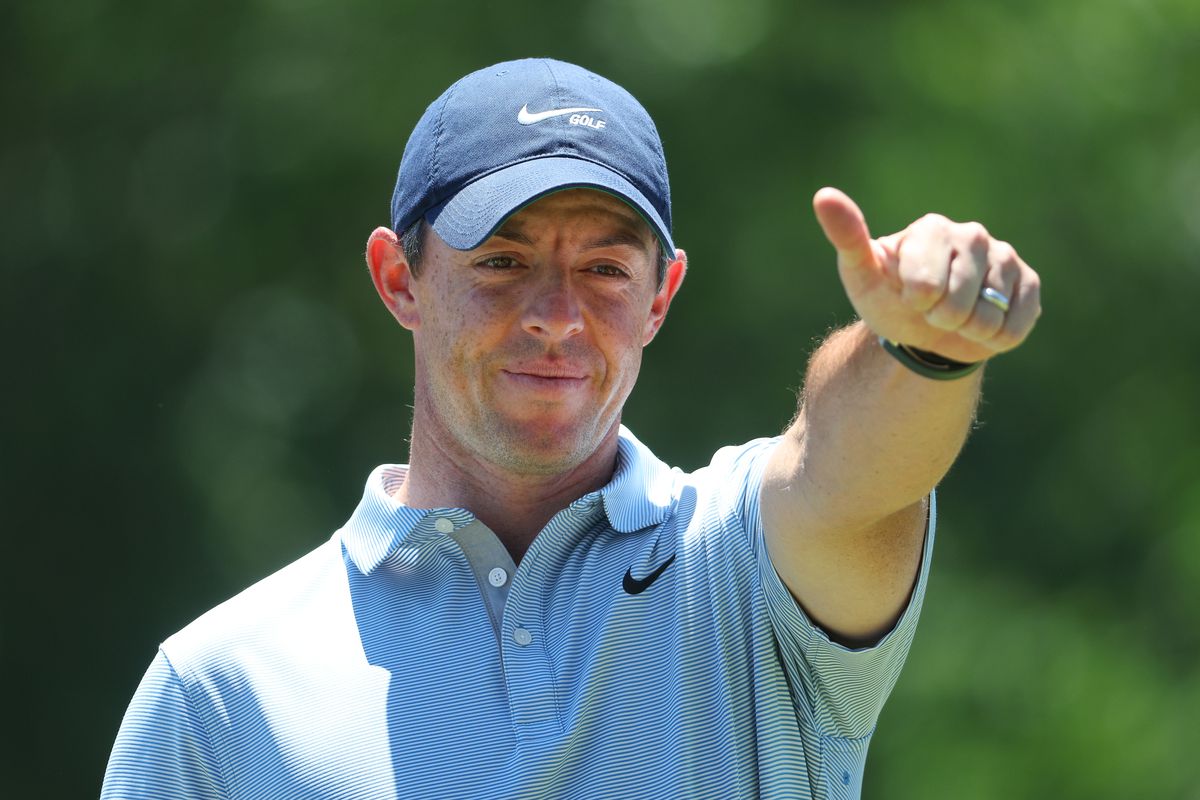 I love golf.
Everyone who knows me, knows how much I feel about the game of golf, and more specifically my favorite golfer, Rory McIlroy.
I've spent more than a decade rooting for Northern Ireland's Mighty Mouse. Rory has won 21 PGA titles and five major championships, the most recent of which came almost eight years ago.
Another major has come and gone, and the little Ulsterman that could posted yet another top-five. Rooting for Rory during majors has turned into a full-tilt rollercoaster ride for 72 holes. Flashes of brilliance and maddening self-enforced errors have been the story, especially in 2022.
Mornings like today leave me jaded and asking myself the same question…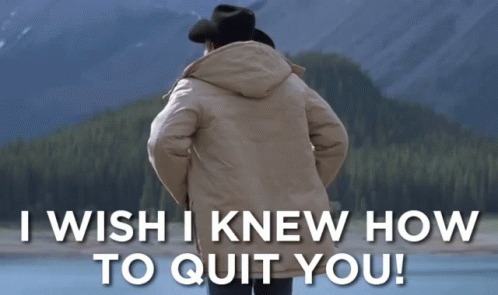 After yesterday's emotional four-and-a-half-hour odyssey, I had only one choice.
Write a poem.
10 Things I Hate About Rory McIlroy…
I hate the inconsistency,
and the way you play without a care.
I hate the way you approach scoring holes,
I hate it when you've got no flare.
I hate your big dumb driver
and the way you read the greens.
I hate you so much it makes me sick,
it even makes me rhyme.
I hate the way you strut around,
I hate it when you get a bad lie.
I hate it when you make me smile,
even worse when you make me cry.
I hate it when you're not in contention,
and the fact that majors we always seem to fall.
But mostly I hate the way I don't hate,
not even close,
not even a little bit,
not even at all.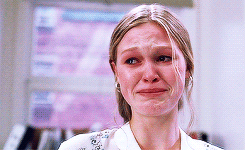 FORE!