What a day for the PGA TOUR. Two-shot swings, putts made from all over the place, some bad pars and one crazy bogey save. We ended with a two-man playoff. Daniel Berger and Collin Morikawa.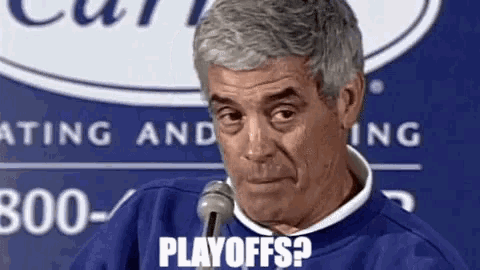 Daniel Berger carded a four-under 66 and took down Morikawa in a playoff for his third career PGA Tour victory. Berger and Morikawa played the 17th hole in the playoff.
Berger found the fairway and Morikawa was in jail. Like, every single one of my tee shots jail.
The CBS crew captured a great conversation between Berger and his caddie. Berger thought there was a hurting wind and his caddie told him there wasn't. Berger didn't listen and saw his shot end up in the thick stuff behind the green. He got up and down for his par and Morikawa got himself in position to force another hole. Then this happened.
Morikawa stood over that putt for an eternity! He's only 23 and going to win a ton on tour, but that has to sting.
Good for Berger! The last time he was in a playoff he lost because of this….
Always a picture of class, Berger gave the thumbs up and the dap.
FUN FACT: All three of Berger's wins have come in the second week of June!
A bunch of other crazy stuff happened during the round happened, but we'll touch on that tomorrow!
Golf claps for Daniel Berger. I hope everyone enjoyed watching meaningful golf as much as I did.