Round one of the Sentry Tournament of Champions is in the books and the boys on Tour went low! Eight players shot 67 or lower (on the par 73) as Harris English and Justin Thomas both birdied the 18th hole to share the first round lead at eight-under-par.
Lots to unpack from the first round and here are some of my takeaways.
1) This has nothing to do with the actual first round of the play, but more the tournament in general. In his post-round interview, Harris English mentioned that the players like the idea of being invited to the play in the event by qualifying for the Tour Championship. Bones had some strong comments that it is the Tournament of Champions and this will probably be a one-off. I agree with him. The debate has been happening since the field was announced and it gave us the early frontrunner for tweet of the year…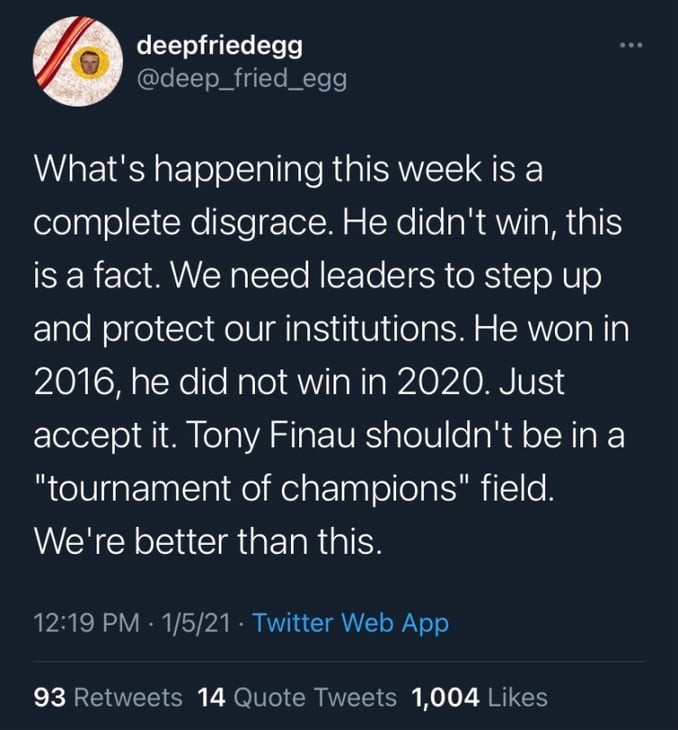 2) Content Kings stay Content Kings. Bryson was all over the coverage mashing his driver around the place. He hit the longest drive of the day at 18 (386 yards!). Bryson will tee it up with Viktor Hovland (4:20 pm ET) in round two in what could be a potential Ryder Cup showdown. Bryson, as always, also gave this incredible quote about nearly blacking out in his search for attaining swing speed.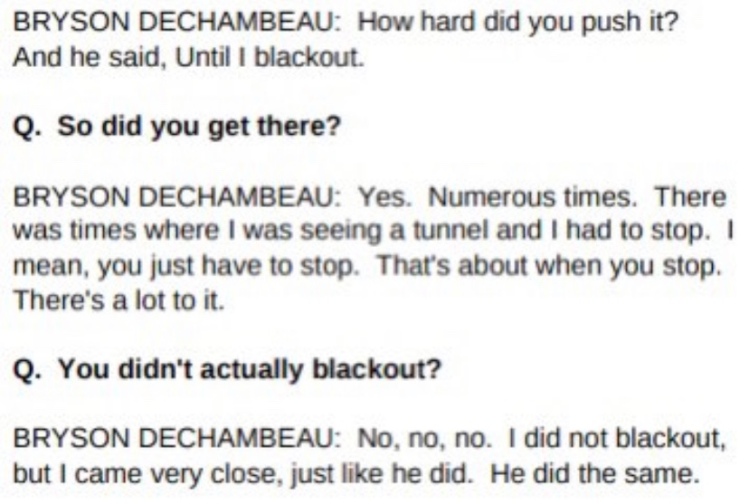 3) I made everyone money! I hope you all took my plays from Wednesday because my Sergio Garcia Top 20 After Round 1 cashed. Sergio got off to a slow start with two bogeys in first three holes, but he came charging back thanks to an eagle and four birdies on the back.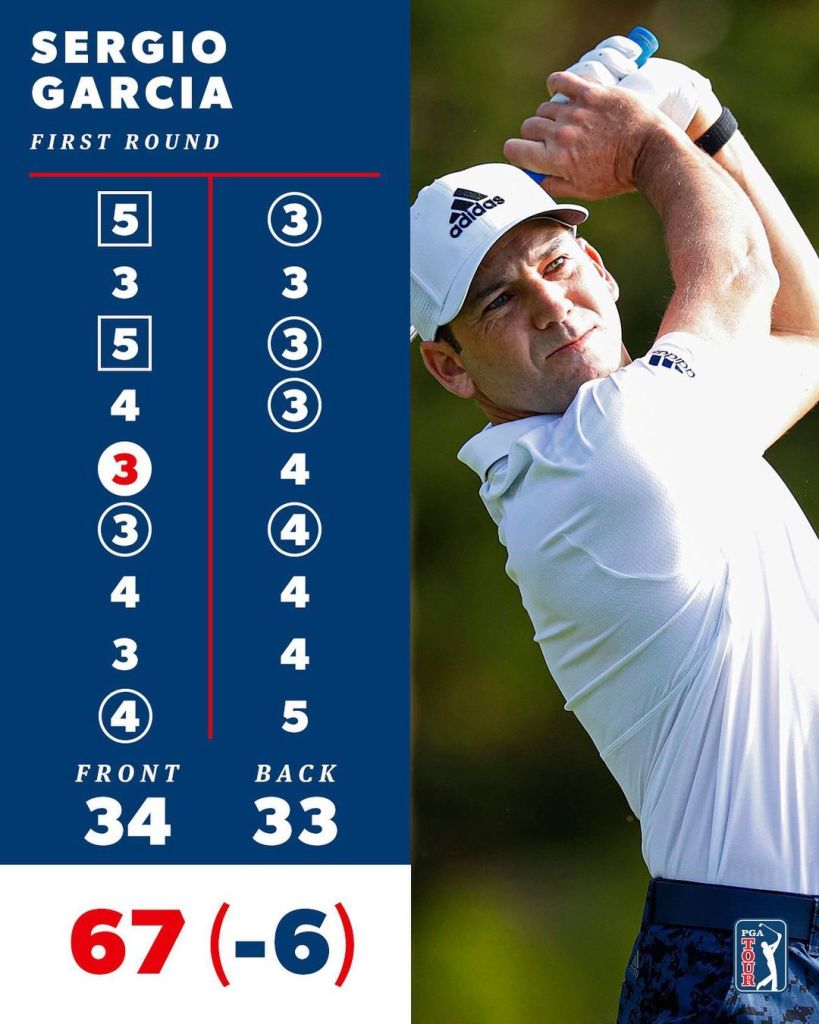 4) Justin Thomas loves playing in Hawaii. Seriously, something in that ocean air makes everything click for him. Three of his 13 career victories have come on the islands. He is averaging the most birdies per round (5.68) of any player in Hawaii since 2017. He had eight birdies and no bogeys during the opening round on Thursday. STRIPE SHOW.
5) Xander Schauffele spent his break like every college student would have. He is a BIG video game guy.
6) My brain breaks a little every time I see a player shoot a three-under 70 on this course. Kapalua is the only par 73 on the PGA Tour.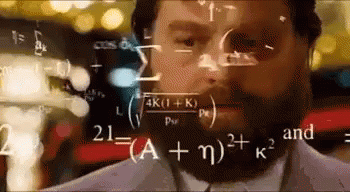 7) Primetime golf is fun!
Looking forward to three more nights of golf.
FORE!