Is Ben An the Best Twitter Follow in Professional Golf?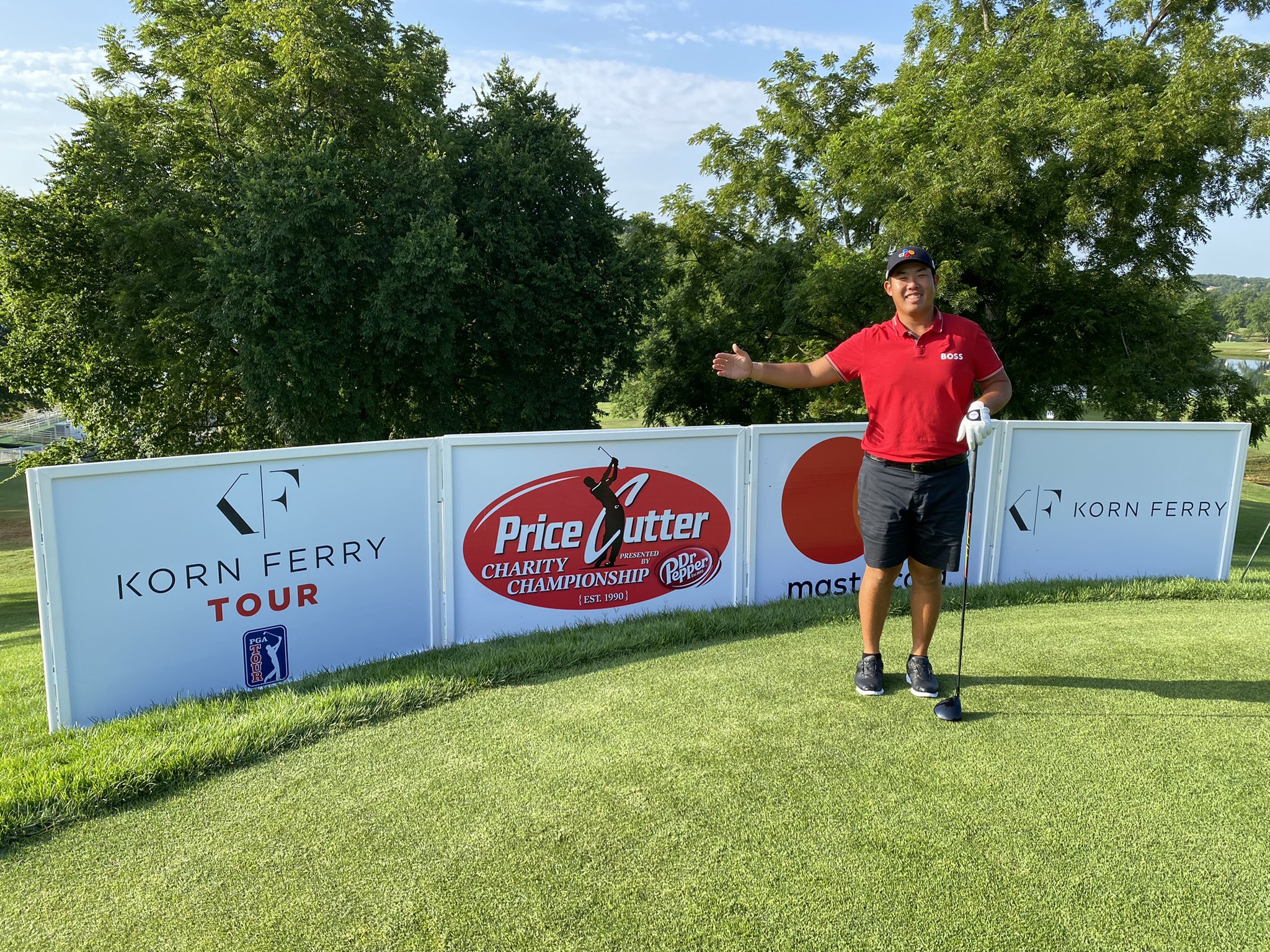 In the time of hot takes, I've been cooking one up. Hear me out.
The best social media follow on the PGA Tour is a guy that checks all the boxes…
Played college golf at Cal Berkley

Grinded on mini tours

Played in a President's Cup

Impressive Amateur career
It's pretty obvious who I'm talking about, right? No, not Max Homa! The guy in the headline. Ben An aka @ByeongHunAn in Twitter.
Who is Ben An? Well, he's the youngest player ever to win the US Amateur! He won it in 2009 at the age of 17 when he topped eventual PGA Tour pro.
An has been on a heater of late with some insightful and funny thoughts on the latest melodrama in the world of professional golf.

Here are some of my favorite posts from An

Who doesn't love a little self-deprecating humor.


Everyone knows I'm sucker for a good emoji. Professional golfers outside of the upper echelon live a nomad life of sorts. For what's it's worth, he has career earnings over 10 million! Glad to know that Ben is fiscally responsible.

Just a perfect tweet. Caption game is STRONG.

Golfers and golf social media goes crazy for range divots. I have no issue here. And in a follow up tweet he pointed out that he does that to give other more room on the range after hitting 200 balls. No need to apologize for being polite, Ben!

Spitting facts. Raisins are garbage.

I'm a big guac guy and an even bigger GIF guy. GIF > Memes. Gun to your head, how do you pronounce GIF?…

Referencing Charlie Woods here. Kid is going to set the golf world on fire in a few years.

This is pièce de résistance! He tweeted this back in 2020 when he ranked DEAD LAST, 201st out of 201 in putting on the PGA Tour. It is in reference to a hilarious parody song…

Not a tweet from Benny boy but an absolute banger nonetheless. Shout out Penny Lane.
FORE!