Bryson DeChambeau did NOT like being known as a NERD and the mad scientist. He spent quarantine putting on 20 pounds of "muscle". If you don't believe me check out this sick 15-MINUTE HYPE video he released yesterday before his tee time. What kind of sociopath produces a hype video that long. Not even Lebron would do that.
15 minutes! That's only eight minutes shorter than the pilot episode of The Office.
Anyways, I was enjoying a Friday afternoon beer or two and Bryson broke the internet.
For the second day in a row, he put on an absolute clinic with the driver.
Bryson is averaging over 343 yards per drive. 343! That is insane. He is walking around Colonial with driver-wedge-putter like it's a 5,400-yard muni.
For the first two rounds he was grouped with Justin Rose and DJ. His drives were flying past theirs. No joke
Justin Rose, former world No. 1 and US Open champion, is no slouch off the tee either.
Bryson is starting to use all his geometry, attack angles and ball speed to beat the architects of the course.
327! That ball carried 327. He is using every ounce of his dad bod strength.
Bryson isn't the first golfer to "bulk" up in the pursuit of distance. Just ask Jason Day how chasing distance worked out for him.
Will he keep this up?
No matter how far he hits it, I'll still see him as this little nerd from 2015.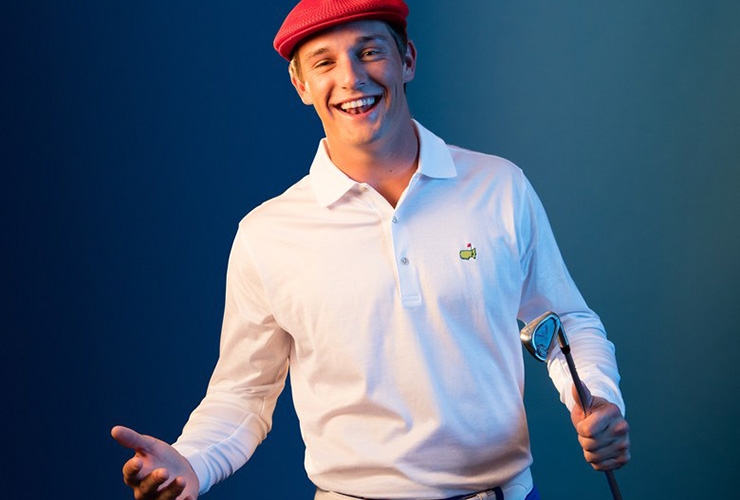 What nickname do we like for the new and improved DeChambeau? I'm leaning towards Gains Stewart.